Thrive Payments Adds Three Seasoned Strategic Partnership Executives to its Team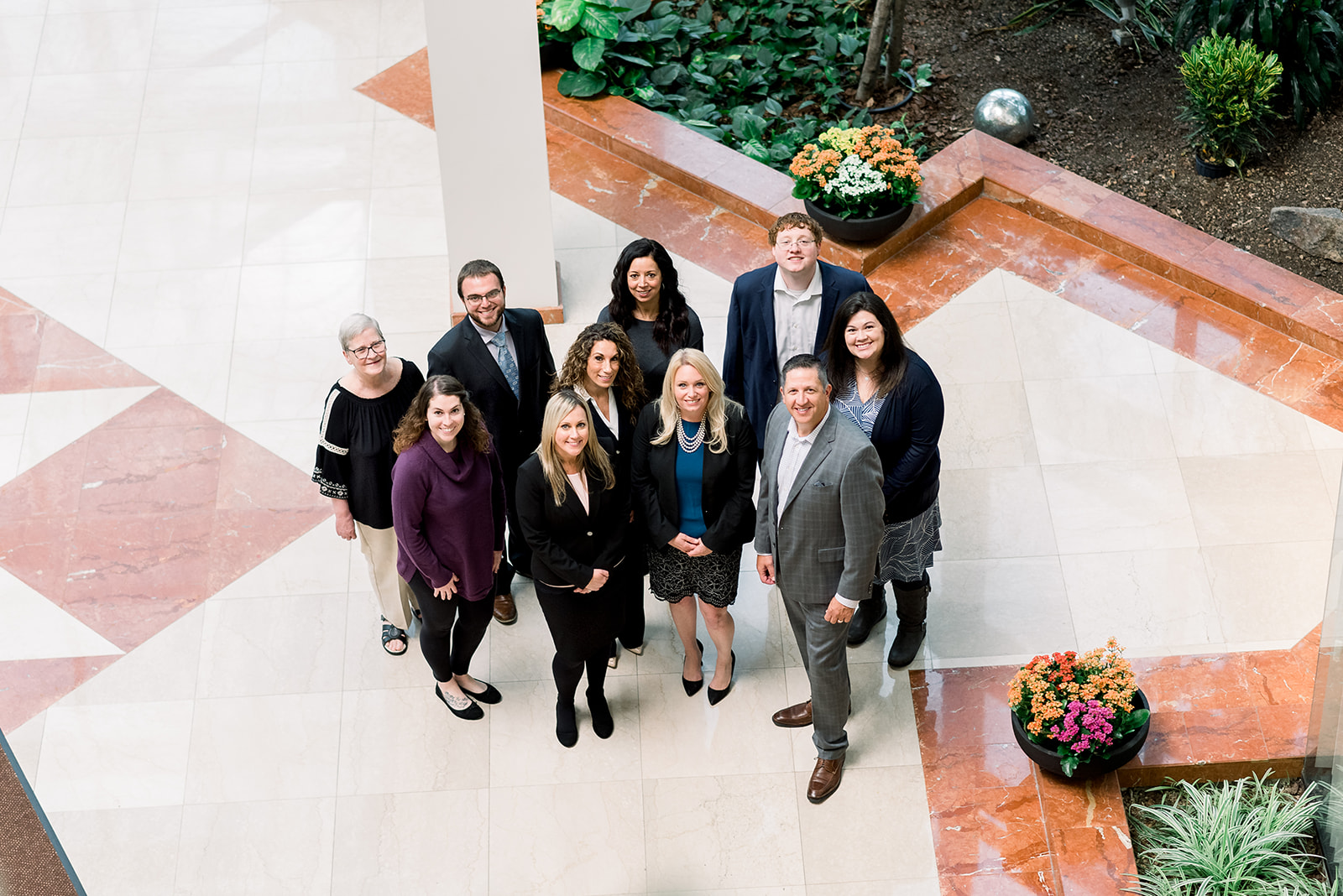 September 2, 2020
WAKEFIELD, MA – Thrive Payments announces the addition of three new members to its Strategic Partnership Executive team.
Greg Besa, Scott Hansen and Tom Paskell have joined the growing sales team at Thrive Payments each in the role of a Strategic Partnership Executive, focused on partnering with Financial Institutions (FI's) nationwide to offer Thrive Payment's merchant services to the FI's customers.
Greg Besa is based in Kansas City and has spent 20+ years working in financial services. He worked for two different banks in the Kansas City area and most recently worked as a Sales Manager for Global Payments and NetSpend.
Scott Hansen is based in Kentucky and comes to Thrive Payments from EncoreFX, where he was a senior sales executive within the international payments area. Scott has more than 20 years of experience working within the payments field at Fiserv and American Express.
Tom Paskell is based in Ohio and has over 15 years of merchant services experience previously working at FirstData/Fiserv and Vantiv/FIS, partnering with community banks, credit unions and regional banks.
"We are very excited to have Greg, Scott and Tom on board," said Ted Keith, CEO of Thrive Payments. "Each of them brings a wealth of knowledge and unique experience that will complement our growing team to better serve our FI partners."
About Thrive Payments
Thrive Payments is a leading provider of merchant services, payment processing and business solutions for merchants and financial institutions across the U.S. Thrive promises to provide merchants with fair, transparent and honest pricing, products designed to make payment acceptance easy, secure and affordable and world-class 24/7 customer service. For more information, please visit us at www.thrivepay.us or contact us at (855) 794-2602.
Thrive Payments, a division of T.K. Keith Company, Inc., is a registered ISO of Wells Fargo Bank, N.A., Concord, CA.