The Thrive Payments Difference
Pricing That Makes Sense.
Thrive Payments has the card processing services that are right for you – regardless of the size, type, or complexity of your business – at a price that makes sense.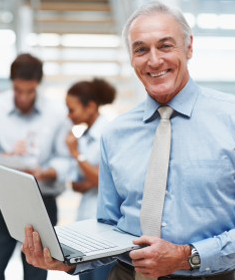 It is Thrive Payments' objective to provide each customer with fair, honest and transparent pricing that provides real value, while still maintaining a profitable and sustainable business.
We don't used canned pricing grids and each customer is priced individually based on their unique processing requirements.
We also have a bundled "all inclusive" pricing package for small merchants, which eliminates the long list of card network fees and interchange ("swipe") fees.
Outstanding customer service & support.
Remember when service was just a quick call away? Thrive Payments is committed to serve you.
Your business will have a dedicated customer service representative to assist you whenever you need help.
Our 24/365 customer call center is manned by well-trained staff. Our focus is to address every inquiry with fast, responsive, personal service that exceeds expectations.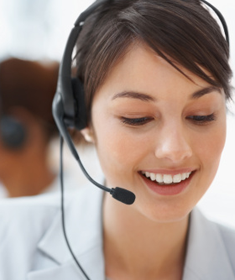 Thrive Payments Core Values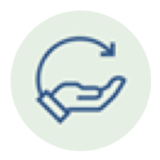 Takes ownership and responsibility for decisions and actions made, takes ownership of their results and is held accountable.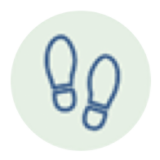 Stand in the Customers' Shoes
Keeping our customers our top priority and focus. Think and act from the perspective of the customer at all times.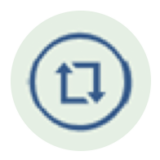 Put in the work and have fun doing it, celebrate victories (big and small), did I mention have FUN!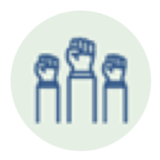 Does what it takes to get the job done, gets their hands dirty with hard work as needed, never says 'it's not my job', finds a way to make things work.
Be ready and always available (physically and emotionally) to support your co-workers, your customers and your business partners, demonstrate that "I have your back".
Provides a positive vibe regardless of the situation, looks for the good and learning opportunity of difficult situations.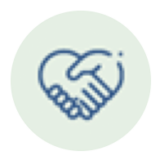 Live by the ``Golden Rule``
Treat others as you would like to be treated – with respect, compassion, kindness and empathy.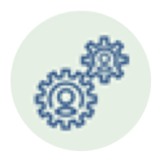 Teamwork Makes the Dream Work
Is a team player, works harmoniously with others in getting a job done, appreciates the views of others, likes information sharing and learning in a team environment.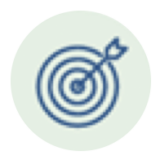 Always looks to produce the highest quality product possible and identifies ways to improve. Excellence is a mind-set that is always looking to be achieved.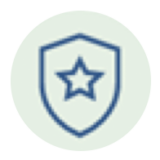 Volunteer to be active in the community and be charitable. Do good for the benefit of others, be honest, trustworthy and kind.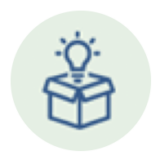 Use your creativity to identify new ways of doing things, if you hear 'we have always done it that way' find a better way to do it, be a visionary – no idea is too crazy.
Always be forthcoming and point blank in communication – keeping it business and not personal, be transparent, open and honest always.
Data security solutions and expertise.
Risk and security: It's important.
Thrive Payments provides the information and guidance you need to deliver on compliance and maximize profit for your secure payment systems. Our fraud management specialists and robust reporting tools help you identify, minimize and manage risk at every stage in the process.
On the other side of the coin, we want you to know that Thrive Payments is a PCI-compliant company. The Payment Card Industry Data Security Standard (PCI DSS) is a set of requirements designed to ensure that all companies that process, store or transmit credit card information maintain a secure environment. Be assured that Thrive Payments follows all industry standards in order to keep data with which we are entrusted both safe and secure.