PAYMENT SOLUTIONS DESIGNED TO GROW YOUR BUSINESS.
PAYMENT SOLUTIONS DESIGNED TO GROW YOUR BUSINESS.
We provide you with 24/365 live person Merchant Support via phone and email. Our support team is here to help you with any technical support and any payment processing support that you may need.
Process transactions faster and more securely with the Thrive Payments Gateway. The Thrive Payments Gateway provides you with the ability to email or text invoices and for payment to be made online with ease by the customer, as well as providing for reoccurring billing and other great features.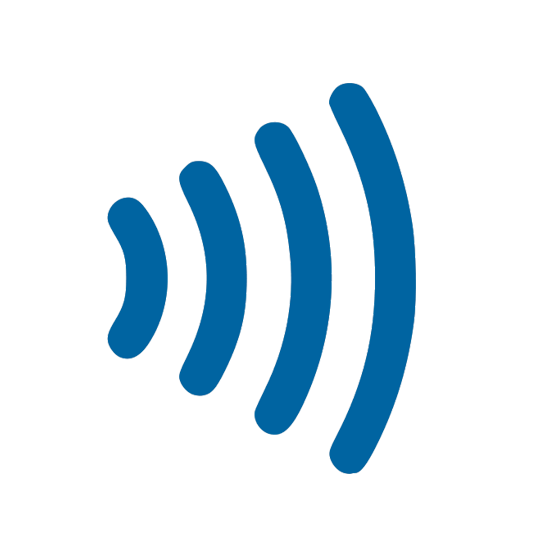 Contactless Payment
Contactless pay is expected these days, especially given COVID. We have contactless payment solutions that are safe, fast and secure for both the customer and you as the merchant.
PCI Compliance is required if you accept credit cards and is also there for your security. We will help walk you through the PCI Compliance process so that you are protected.
Chargebacks will happen, and when they do we are here to help you manage them. We will also provide you with tools and methods to reduce chargebacks from occurring.
Fraud and Risk Management
We have systems in place that will flag potential fraudulent and risky activity to help you to manage and mitigate credit card transaction risk.