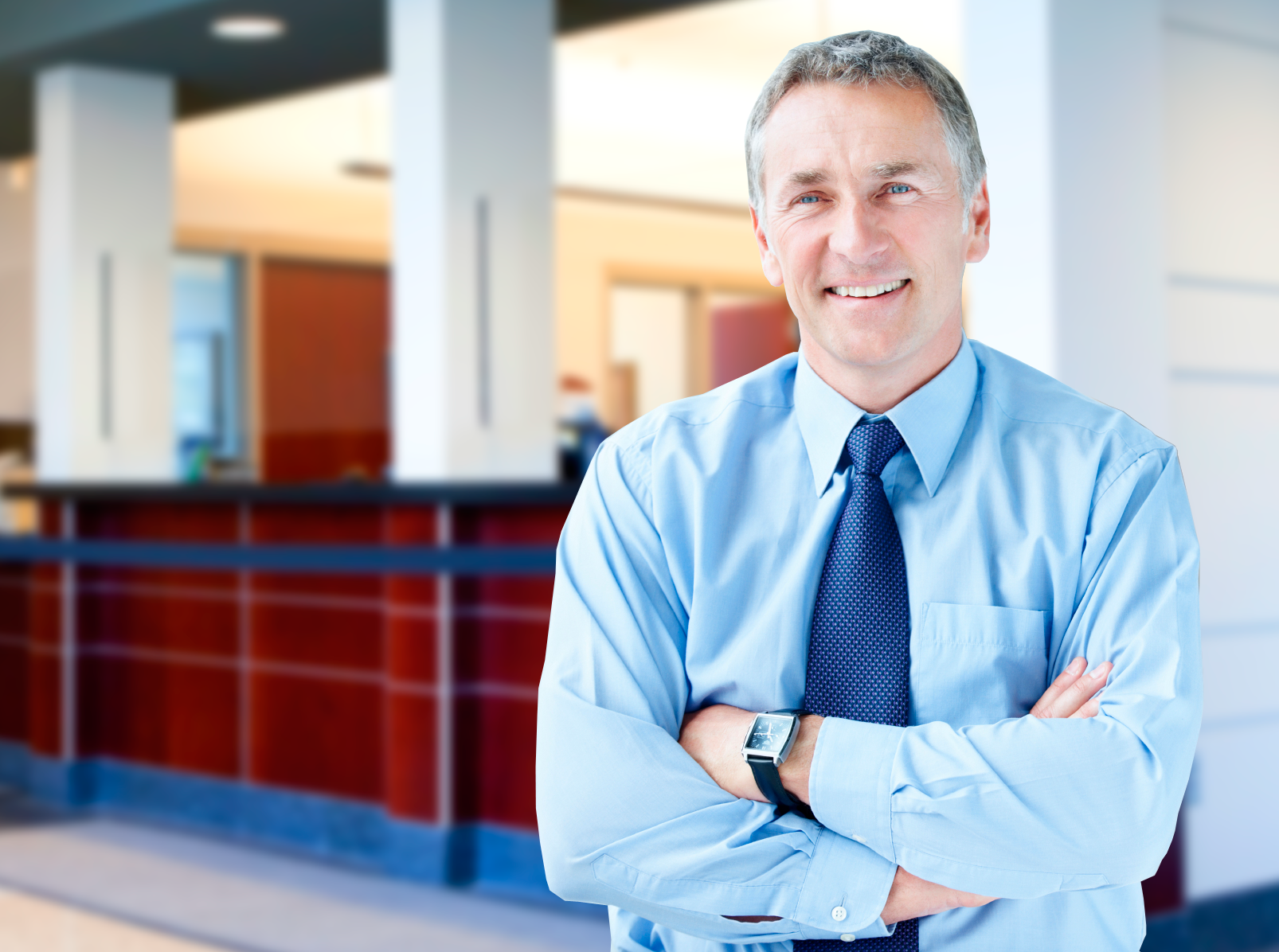 // Processing for Financial Institutions.
Comprehensive Payment Processing Solutions for Banks and Credit Unions of all Sizes.
Differentiating your bank from other financial institutions is a unique challenge. At Thrive Payments, we will help you stand out with our unique set of payment solutions with better options, greater flexibility, and enhanced security, all of which are backed with service excellence.
Secure branch cash advances
Tokenized, encrypted and EMV®-chip enabled branch cash advances built for today's technology driven world. Security is the name of the game and our branch solution insures secure cash advance processing.
Flexible online account funding 
Enabling your customers to open an account with an initial deposit driven by using a credit or debit card. We can support most major providers of online deposit account funding. Where there are options, there are happier customers. A win for any financial institution.