The Thrive Payments Difference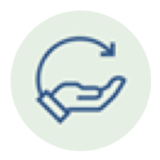 Takes ownership and responsibility for decisions and actions made, takes ownership of their results and is held accountable.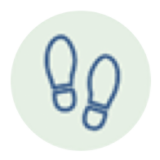 Stand in the Customers' Shoes
Keeping our customers our top priority and focus. Think and act from the perspective of the customer at all times.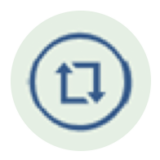 Put in the work and have fun doing it, celebrate victories (big and small), did I mention have FUN!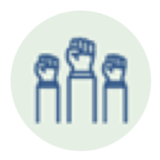 Does what it takes to get the job done, gets their hands dirty with hard work as needed, never says 'it's not my job', finds a way to make things work.
Be ready and always available (physically and emotionally) to support your co-workers, your customers and your business partners, demonstrate that "I have your back".
Provides a positive vibe regardless of the situation, looks for the good and learning opportunity of difficult situations.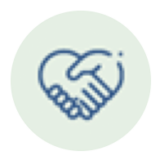 Live by the ``Golden Rule``
Treat others as you would like to be treated – with respect, compassion, kindness and empathy.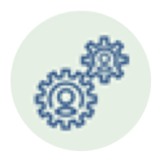 Teamwork Makes the Dream Work
Is a team player, works harmoniously with others in getting a job done, appreciates the views of others, likes information sharing and learning in a team environment.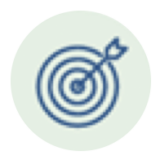 Always looks to produce the highest quality product possible and identifies ways to improve. Excellence is a mind-set that is always looking to be achieved.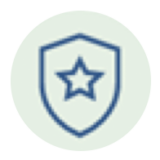 Volunteer to be active in the community and be charitable. Do good for the benefit of others, be honest, trustworthy and kind.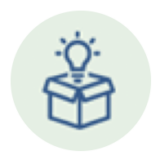 Use your creativity to identify new ways of doing things, if you hear 'we have always done it that way' find a better way to do it, be a visionary – no idea is too crazy.
Always be forthcoming and point blank in communication – keeping it business and not personal, be transparent, open and honest always.
Outstanding customer service & support.
Remember when service was just a quick call away? Thrive Payments is committed to serve you.
Your business will have a dedicated customer service representative to assist you whenever you need help.
Our 24/365 customer call center is manned by well-trained staff. Our focus is to address every inquiry with fast, responsive, personal service that exceeds expectations.