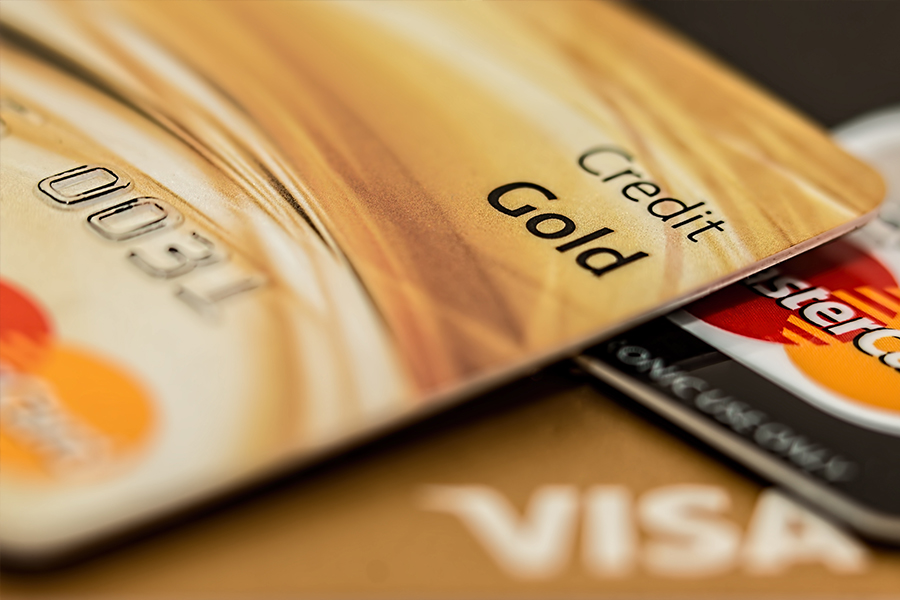 With your credit card processing platform comes a need for you to make sure you know where the technology is presently, and what the looming landscape is looking like.
In short, there are always ways to improve. If you're not keeping a conscious eye on where card processing is indeed heading, you're doing the health of your organization a serious disservice.
We all know that time is short and personal bandwidth is constantly being challenged, so, to make things easy, we thought we'd keep you up to speed on different ways you can make a difference with your own processing solution.
5 ways to improve your credit card processing:
Be sure that pricing is transparent and understandable.

Transparency is the best policy. Consumers today seek loyalty. Loyalty is achieved when trust is established. That trust is established through transparent business transactions.

Consider the use and promotion of personal identification number (PIN) debit, which for most merchants can save you money.

Quite simply, merchants like lower processing rates. Those lower rates have historically come from debit transactions as opposed to credit card processing. Have questions? Feel free to pick our collective brain.

Tokenization – Drastically reduce data security risk to your business.

Tokenization is the replacement of sensitive data with a unique identifier that cannot be mathematically reversed. In your environment, tokens take the place of sensitive credit card data. Typically, the token will retain the last four digits of the card as a means of accurately matching the token to the payment card owner. The remaining numbers are generated using proprietary tokenization algorithms.

Offer people the ability to connect with a service provider that's available to solve problems and answer questions. Sound customer service is VERY important.

There's no long drawn out definition here… Quality service goes a long way. We live in a world with many moving pieces and parts. Thus, there exists the opportunity for confusion to run us over. If we have questions, we want answers. Who do we ask? We ask those that are offering goods, services, etc., that fall in direct line from where the question arose. Thus, you'd better provide knowledgeable, helpful service staff personnel to handle these inquiries. Simple, right?

Products that can help build a business – such as prepaid cards and tablet-based point of sale (POS) systems.

All-in-one system that replaces a cash register, terminal, and POS system, all for not much more than you'd pay for a cash register and terminal alone. Ring up sales, sure, but also view your inventory, track revenues, manage employees, view reports, and take advantage of a ton of applications that are customized for your business. They're not the only solution in this realm of card processing, but they're a fine example. Feel free to ask us for more examples if you'd like them.
We're here to help. If you have any questions at all, or if you're in need of any ideas/suggestions, we're always available to talk.