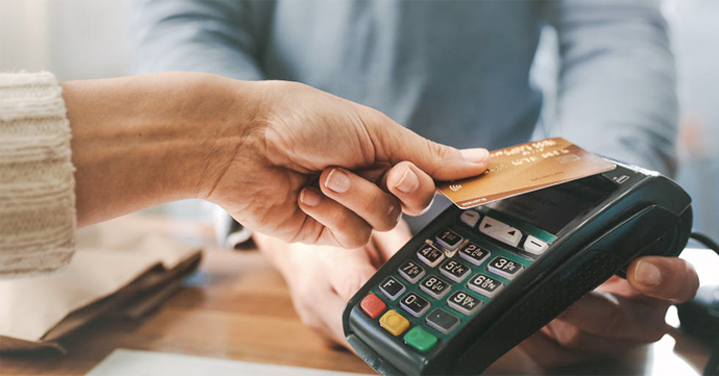 Choosing the right Point of Sale (POS) system for your business doesn't need to be difficult. While there are innumerable solutions on the market to consider, obtaining a system that fits your business shouldn't be a daunting task.
The important thing to understand is how powerful a POS platform is for your business – not only for processing your incoming payments, but from a management perspective as well. The POS systems that exist today enable you to not only process payments, but also set you up for the possibility of managing inventory, cultivating sales reports, building out robust customer databases, allowing for the implementation of targeted marketing options, and tracking employee resources.
As mentioned, there are a lot of different options when it comes to choosing your POS system. Here at Thrive, we're excited to offer First Data's Clover Station – an all-encompassing POS system that scales from small to enterprise-sized businesses. It operates on a cloud based server, enabling you to remain current on software updates, which in-turn keeps your business operating efficiently, and effectively as possible from a payment processing, and internal digital management capability standpoint.
Here are the highlights of the Clover Station POS:
Productivity at the point of sale.
With every sale, Clover Station automatically tracks inventory and builds a transaction record. Customers can opt in to loyalty programs to build lasting relationships and drive repeat business.
Comprehensive reporting for true insight.
Clover can run reports that distill your transaction data into powerful intelligence and use these insights to make better decisions.
Cloud-based access for total control.
Clover's web dashboard lets you remotely manage your business from any computer, smartphone, or tablet. You have access to your business information even when you're not there.
Effortless updates.
Software updates are automatically delivered to your device, so you always have the latest version and strongest security features.
State-of-the-art security.
Clover Solution safeguards your customer's card data with the latest in security technology—including data tokenization and end-to-end encryption.
Enhance your business with the tap of a button.
Applications are easy to install right on the home screen of your device. If you have more than one Clover Station, apps installed on one device can sync across all of your devices in real time.
As you can see, Clover Station is a very robust POS solution that boasts an all-inclusive, highly customizable digital interface.
Do you have further questions about POS systems that you need answered? We can help. At Thrive, we have the reliable, secure card payment equipment and support you need – regardless of the type or size of your company.