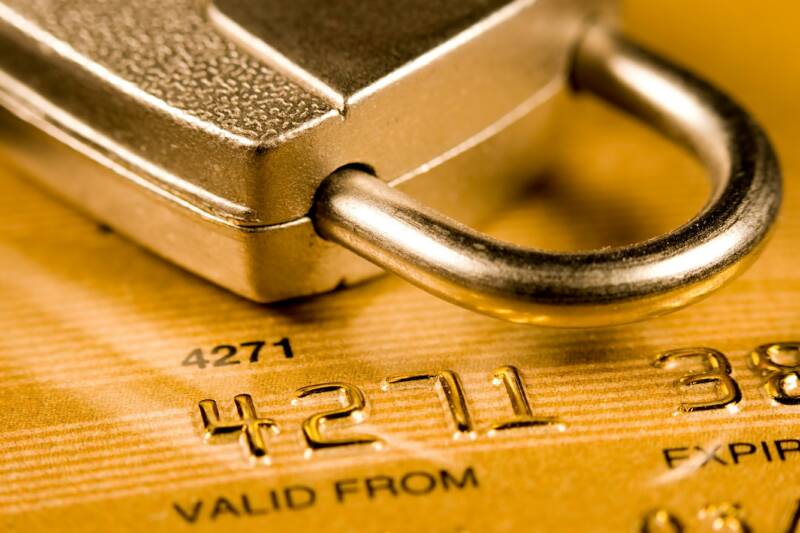 What is PCI compliance?
PCI (Payment Card Industry) compliance is a series of security procedures enabling businesses of all sizes to keep customer payment data secure. The general set of guidelines for a merchant to be PCI-compliant include the secure handling of user authentication, firewalls, antivirus, encryption, truncating account numbers, programming maintenance and vulnerability testing.
We hear a lot about "identity theft" in today's world. A giant piece of this threat comes in the form of users having their credit card numbers and applicable information hijacked. Therefore, it's a good idea to encrypt card numbers before transmission over any network and store them in a protected environment. Seems obvious, right? Sure. But to be a PCI-compliant entity, you have to constantly monitor your card-processing-systems, else, there's a real possibility you could be breached. Hence, it's a good idea to seek help you with a solution that assures you're at the forefront of the conscious movement of making sure card data is secure at all times.
Why is PCI compliance important?
Simple really. PCI compliance at its core evokes the sentiment of trust. Trust the most important interpersonal trait when conducting business. Without trust there is no loyalty. Without loyalty there is no repeat business or referrals. Without repeat business or referrals it's only a matter of time before that type of business implodes. In short: You can't conduct a successful business venture without trust.
So, back to the question – Why is PCI compliance important?
Let us outline the ways:
PCI compliance on the surface means that your payment processing systems are secure, and thus customers can trust you with sensitive card information.
Compliance also enlists you as a business that takes security seriously, thus improving your reputation amongst credit acquirer solutions and payment brands, which ultimately enable you to conduct business from the card-processing standpoint.
PCI compliance is important to your operative systems in regards to the initiation of your corporate security strategy, as well as the continued improvement of the efficiency of your IT infrastructure.
PCI compliance enables confidence not only with your customer base, but with your operative peace-of-mind as well.
A payment processing systems breach could very well put you out of business.
What can I do to assure my business is PCI compliant?
The authoritative voice when it comes to PCI compliance is the PCI Data Security Standard (PCI DSS). PCI DSS follows common-sense steps that mirror security best practices. It's broken down into a three-part process:
Assess: Identify cardholder data, take an inventory of your IT assets and business processes for payment card processing, and analyze them for vulnerabilities that could expose cardholder data.
Remediate: Fix vulnerabilities and do not store cardholder data unless you need it.
Report: Compile and submit required remediation validation records (if applicable), and submit compliance reports to the acquiring bank and card brands you do business with.
For more information and to download resources on PCI compliance click here.
And, of course, we're here to help. Sometimes it's hard to keep on top of technology shits, and trending security updates. If you lack the bandwidth to manage your PCI compliance, contact us and we can walk you through ways to make sure your processing platform and network is as secure as it can possibly be.
Be a trusted business. Be a trusted partner. Be sure you're doing all you can to remain PCI-compliant. In more ways than one, it affects your bottom line.