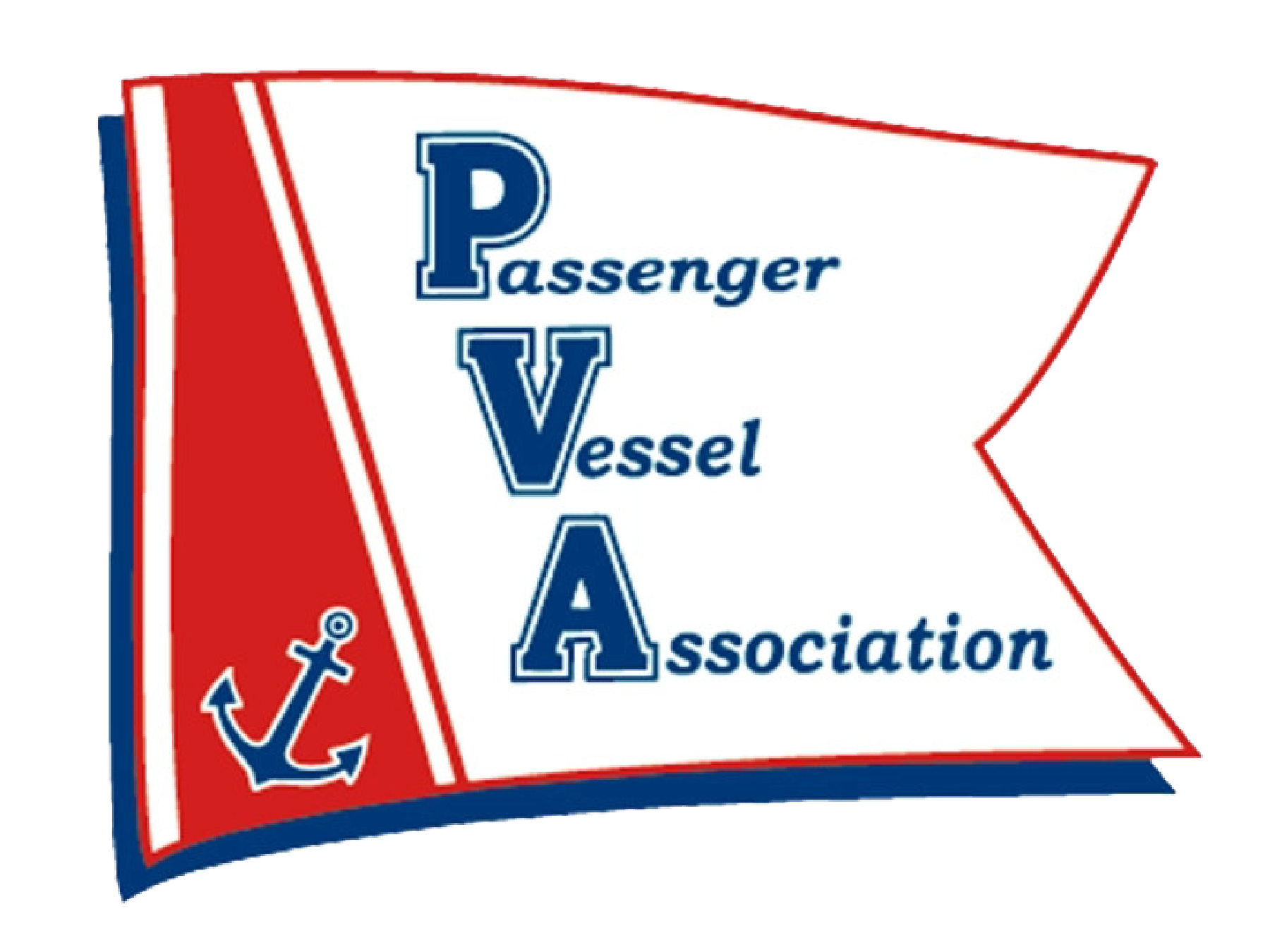 WAKEFIELD, MA – Thrive Payments today announced its 2nd annual donation to the Passenger Vessel Foundation (PVF), based on annual revenue generated by its clients that are members of the Passenger Vessel Association (PVA). The 2nd annual donation is 45% higher than the donation for 2020. As more PVA members take advantage of Thrive Payments' services, the annual donation will continue to grow.
"We are again excited to help support the dedicated work of the PVF," said Theodore Keith, Jr, President & CEO of Thrive Payments. "Our commitment to PVA members extends beyond being an active PVA Associate Member and providing world class service for payment acceptance to passenger vessel operators. It also demonstrates one of our company core values, "Be a Good Citizen," which encourages involvement and engagement across all facets of our community and aligns with the mission of the PVF."
"Once again this year, the PVF appreciates the recent donation made by Thrive Payments and the commitment to provide an annual donation to show support to the members of the Passenger Vessel Association," said Rob McMahon, President of the Passenger Vessel Foundation.
Thrive Payments is a full-service merchant services provider with expertise in providing secure, efficient, and cost-effective payment acceptance for passenger vessel operators at all points of sale, including contactless, online, and mobile payment options for the purchase of tickets, cargo, shipping, parking, or food/drink – on water or on land.
For more information about how Thrive Payments can help your organization, please contact Michelle Chouinard at michelle@thrivepay.uscreate new email, visit thrivepay.us/pva or call (855) 794-2602.
About Thrive Payments
Thrive Payments is a leading provider of merchant services, payment processing and business solutions for merchants, financial institutions, and franchise systems across the U.S. Thrive Payments is committed to providing its business customers with fair, transparent and honest pricing, products and payment solutions designed to facilitate a safe, simple, and seamless acceptance experience for our clients and their customers, and unparalleled, world-class 24/7 customer service.