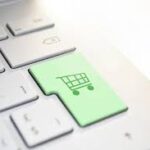 Thrive Payments:
Thrive Payments offers a robust virtual terminal product to truly manage your business.
Recurring Payments
Invoicing
Customer Management
EMV Enabled for face-to-face transactions
Customized invoicing
Reporting Suite
Exportable data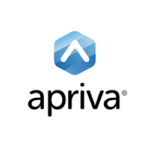 Apriva
Apriva offers a payment platform that offers several options for virtual terminal processing.
Recurring Billing
Digital Invoicing
customer receipt
allow merchants to easily issue refunds
Merchant Studio tax and transaction reporting empowers merchants to view and control online card payments.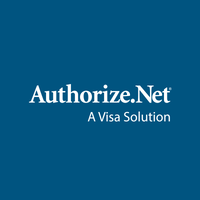 Authorize.net
The Authorize.net mobile app is ideal for merchants that want to add mobile processing to their existing Authorize.net gateway account, and take payments on-the-go.
Recurring Payments
Invoicing
Customer Management
EMV Enabled for face-to-face transactions
Customized invoicing
Reporting Suite
Exportable data