The Thrive Payments gateway product allows your business to turn your computer, tablet or mobile device into a credit card terminal, while also offering all of the tools you need in order to accept payments from anywhere!
Multiple processing product options are available, including an EMV credit card terminal for card-present transactions, virtual terminal for card-not-present transactions, E-commerce for online processing, and a mobile application for payments on-the-go.
Signing up is quick and simple!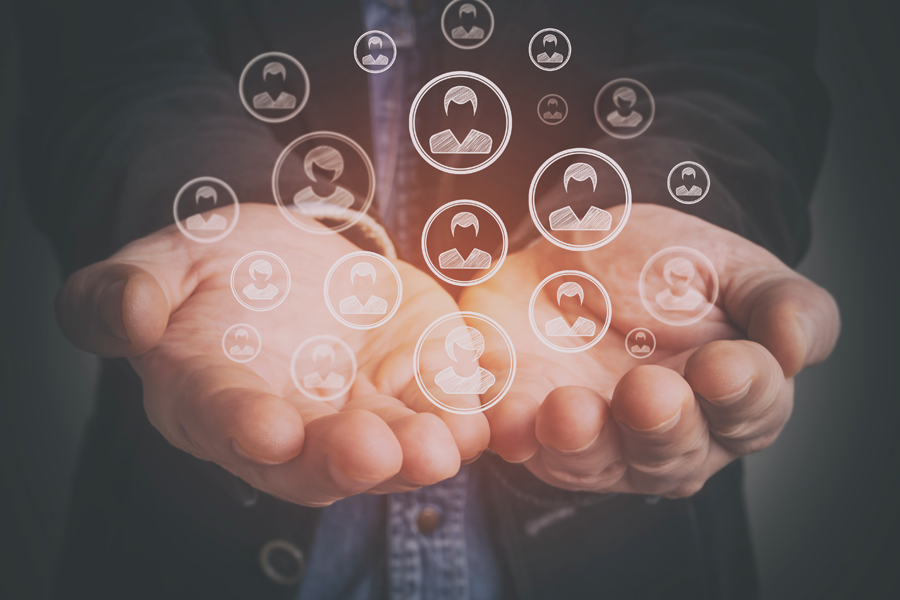 Recurring Billing
Customer Management
Invoicing
Reporting Suite
API integration
Inventory
Quick Click Hosted Payment Page
Level 3 Processing
Fraud Prevention
QuickBooks Integration